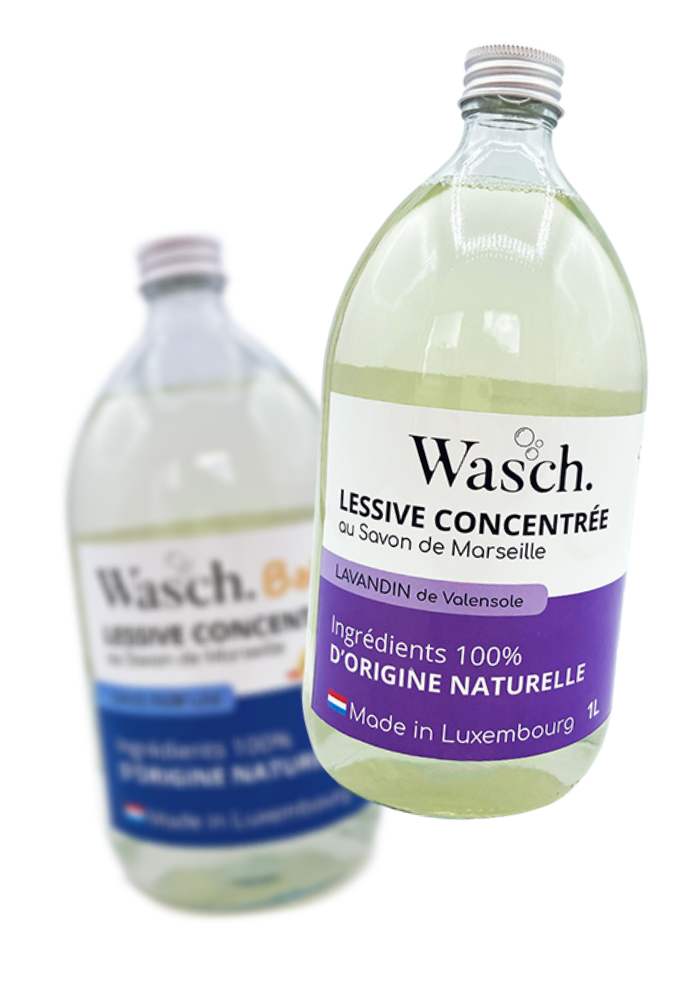 We are Sarah & Nicolas, the two co-founders of Wasch. Our adventure began in February 2021 when we decided to leave our lives as employees to start our own business.
It was a general fed up with harmful products and pollution that convinced us that it was high time to act for our health and our future.
But why start with laundry?
Laundry detergent is part of our daily lives, and we sometimes forget that it is in indirect contact with our skin via our clothes. Unfortunately, most of the detergents on the market contain ingredients that are aggressive and harmful to our health. Moreover, many of these ingredients are not or hardly biodegradable and are toxic for the aquatic environment...POOR FISH


As Sarah is an ocean lover and an avid swimmer (long live the baby swimmers!), preserving water quality is crucial to her.
Our challenge is to offer you a healthy detergent for you, your clothes and the fish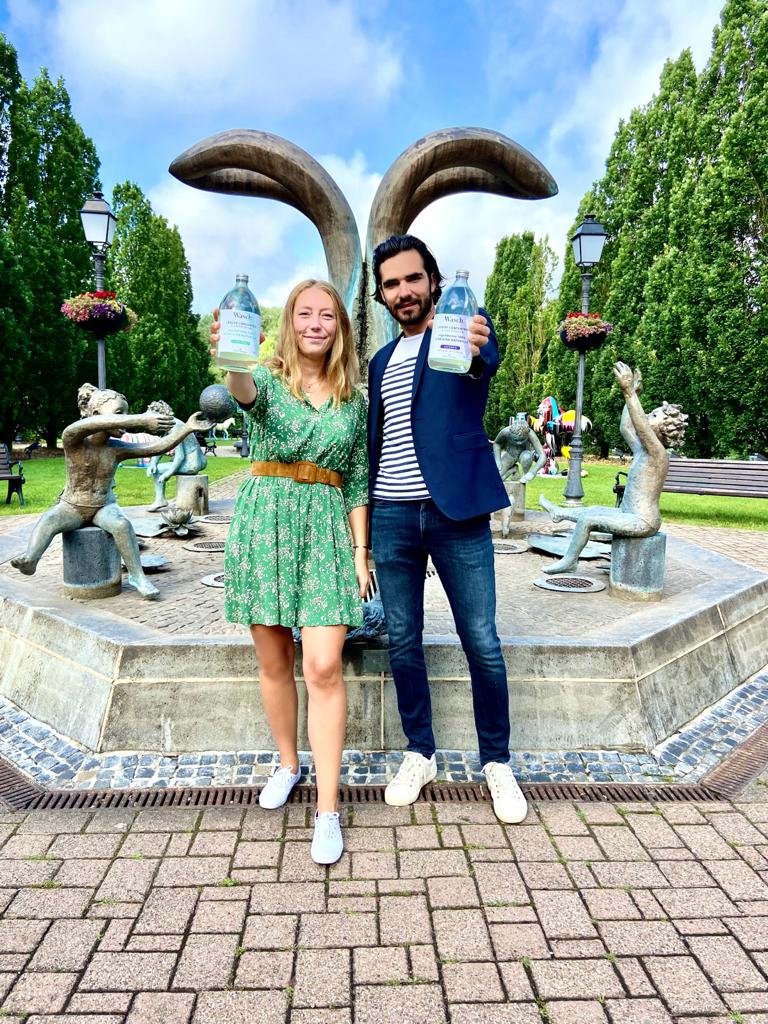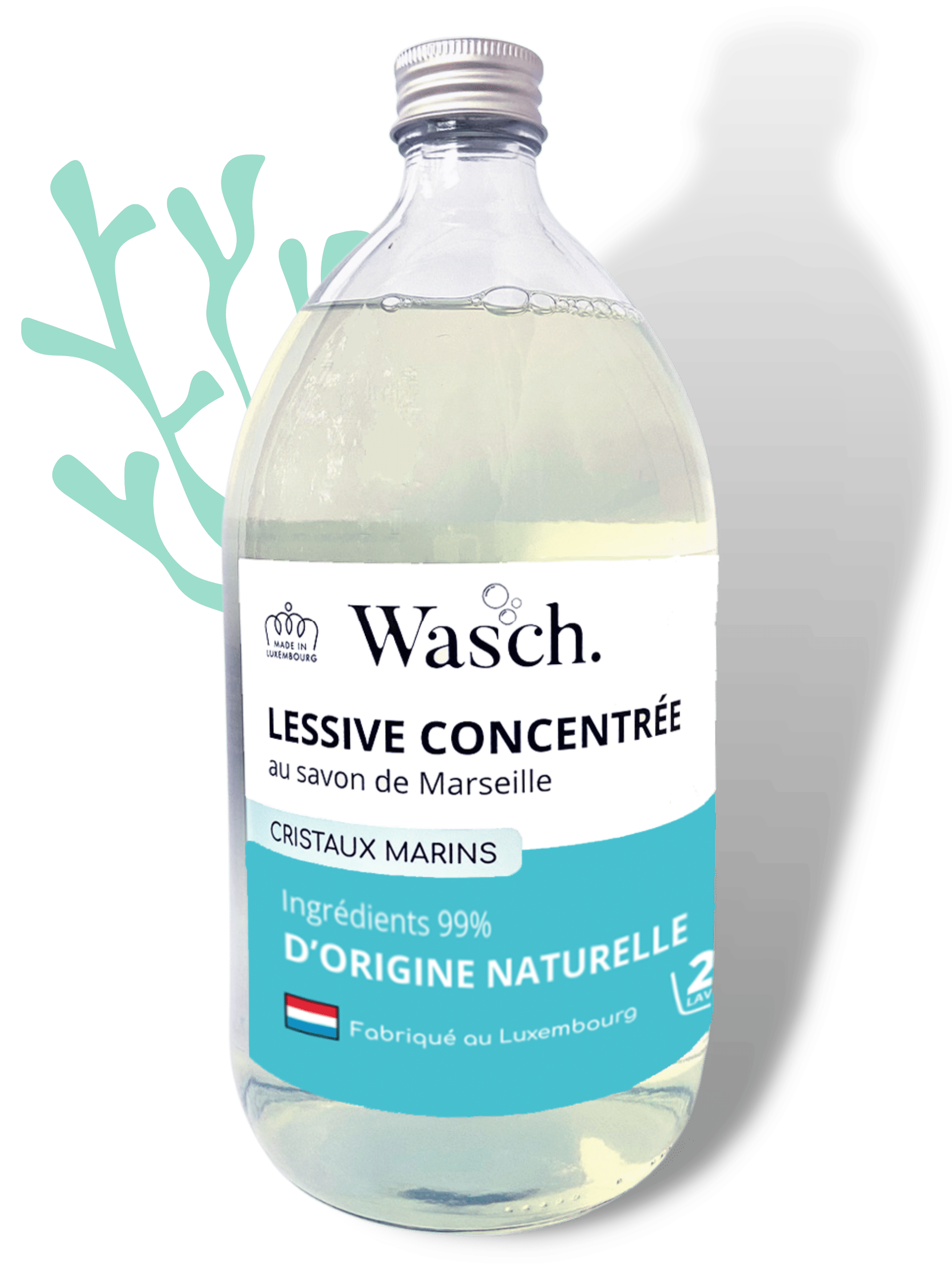 Your biodegradable laundry detergent
at over 96%! 💧
We have called upon a French laboratory
to carry out a biodegradability test
on our detergents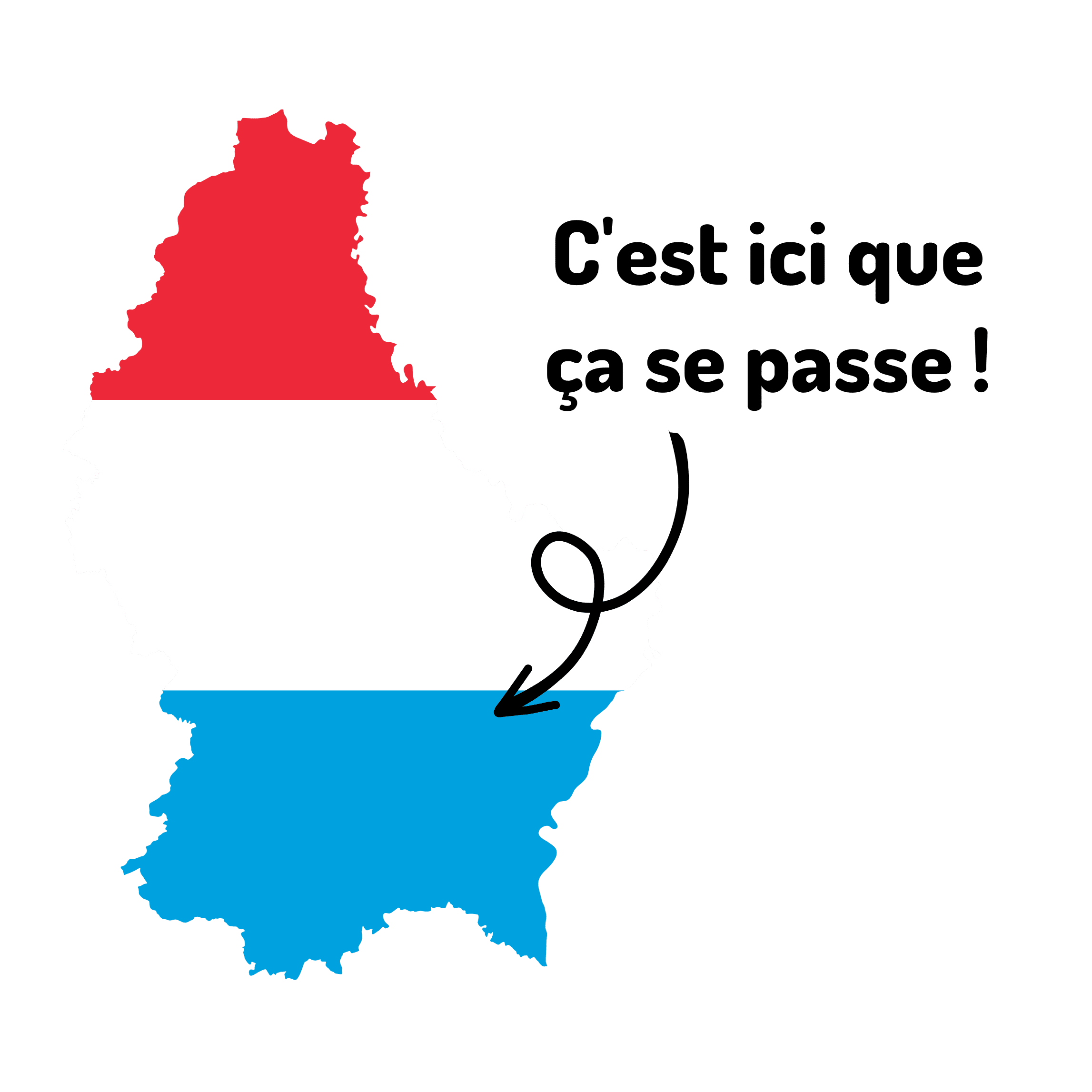 Luxembourg's No. 1 laundry
Your naturally sourced and made
(with love) laundry care near you! 🇱🇺
Luxembourg's No. 1 laundry
Your naturally sourced and made
(with love) laundry care near you! 🇱🇺