For several years now, the major brands of washing powder have been hammering us with advertisements on television channels to prove their effectiveness and highlight their ultra-competitive prices. 
However, this has unfortunately been at the expense of the quality of the products that are used in the formulations. The desire to offer ever more effective products at unbeatable prices inevitably requires sacrifices. In this case, it is the health of consumers and our beautiful planet that pay the price.

Most of them are composed of harmful ingredients that are not or only slightly biodegradable, and which accumulate in soils and waters. 
Examples include phosphonate and polycarboxylates, which lead to algal blooms and the depletion and death of aquatic ecosystems.
A real disaster for the fauna and flora, when we are just talking about washing our clothes!
For our health it is not better ... Yes, let's not forget that we wash our clothes in order to wear them, so all the chemicals end up in contact with our skin. 
Traditional detergents contain optical brighteners and preservatives that are real allergens for the skin, as well as endocrine disruptors, which are substances that can interfere with our hormonal system. 
So for one day it's fine, but after 365 days, watch out for the damage.
And since the solution is not to stop washing your clothes, we thought of something else!
To propose a laundry with 100% natural ingredients, which respects our environment and our health.
But what exactly does this mean?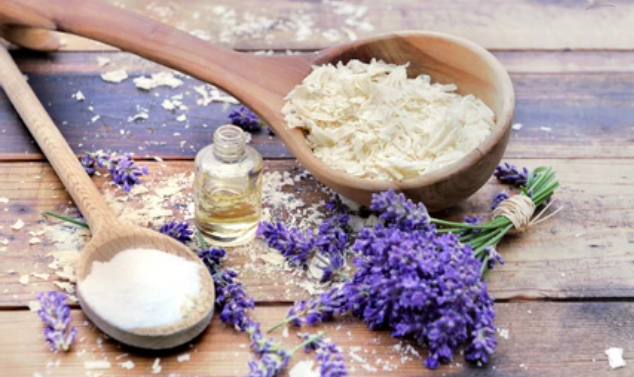 Ingredients of natural origin?
Marseille soap : Utype of soap resulting from the saponification of olive or sunflower oil. Particularly cleansing, it is is produced according to the ancestral method of manufacturing in a cauldron.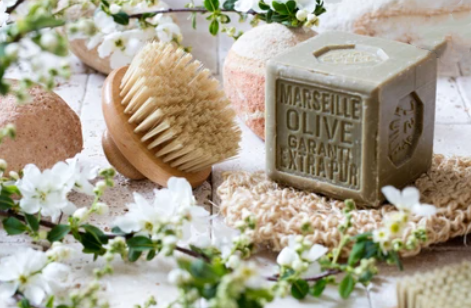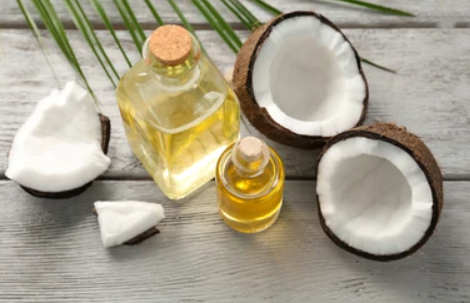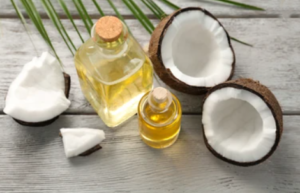 Surfactant: Mild cleansing agent made from sugar and coconut, without palm oil. It is widely used in natural products. It is suitable for the most sensitive skins such as babies' and is authorised in organic farming.
Enzymes:
These are proteins that can remove stains from grease, blood, eggs, grass, fruit and perspiration.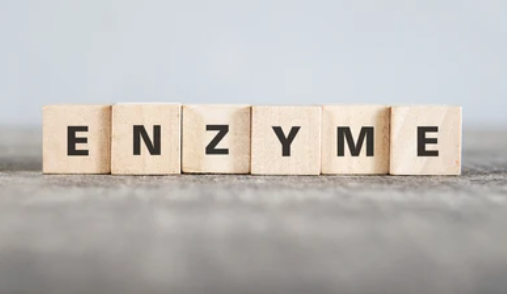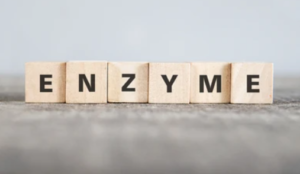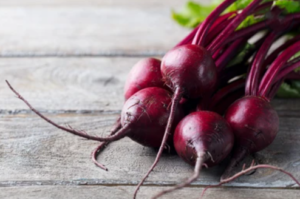 Beetroot alcohol: Made from 100% French beetroot and without GMOs. It cleans, degreases, disinfects and stains.
Baking soda: Baking soda occurs naturally in some mineral waters and is made from salt. It is used for its antibacterial power and removes bad odours. In addition, it will help maintain your washing machine by removing limescale.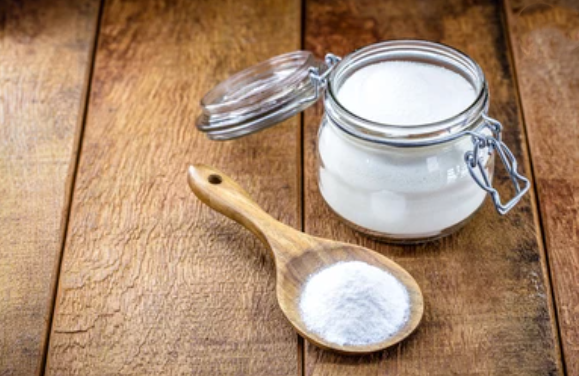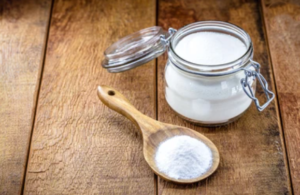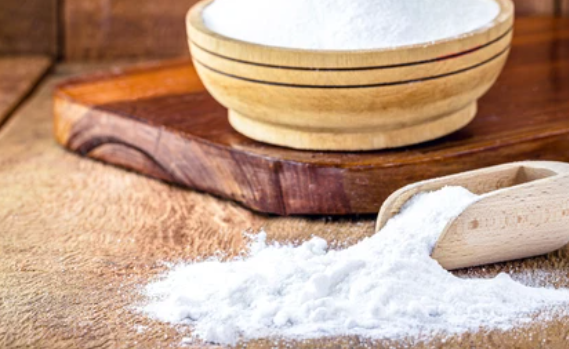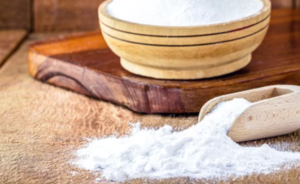 Soda crystals: Similar to baking soda, they occur naturally in natron deposits, and are also made from salt and chalk. They are also powerful disinfectants and degreasers.
Sodium citrate : This is a vegetable acid used for its sequestering properties to improve the quality and stability of the lye.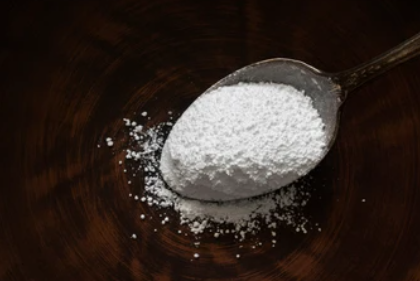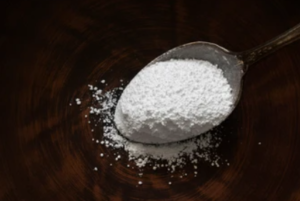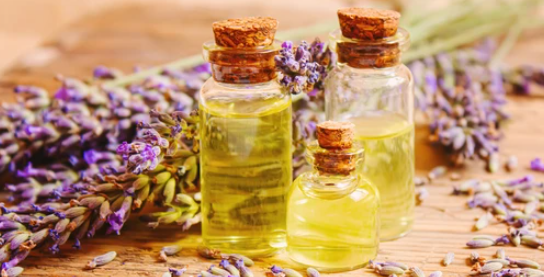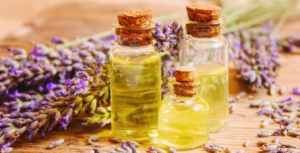 Essential oils: For laundry scented with essential oils according to your desires. Lavender has calming properties that regulate the nervous system, while Tea Tree has purifying and cleansing properties. Unscented detergents are best suited for babies or people allergic to essential oils.
Let's not wait until we are in poor health before taking the right decisions!

And what about the packaging?