Fast delivery in maximum 72 working hours 🚚 Free delivery for any empty bottle or canister returned ♻️ Satisfied or refunded 💪
Discover our great Christmas boxes to put under the tree!
All our detergents are made in Betzdorf
Laboratory test according to 0CDE 301-A
No need to carry all those big containers
Pay with Paypal or credit card
liters of water saved(great!)
I have only used Wasch baby detergent since my son was born because he has very sensitive skin, I highly recommend it!
I recommend this brand of young entrepreneurs who are starting out. I tested and I validate 100% the product!
Frankly it is worth the price, the quality is directly visible on my linen which does not smell any more the chemical perfume. In addition, it comes out soft, so it's perfect.
First conclusive experience: top laundry, professional service. Gains to be known ! For once it's worth the time to leave a comment. To be recommended!
The laundry of Luxembourg
Your 100% natural laundry care made near you. Universal detergents effective from 30°C and without the need to add fabric softener!
The press speaks about us

"A very ambitious plan supported by their very strong motivation to make a change and see the planet benefiting from their initiative.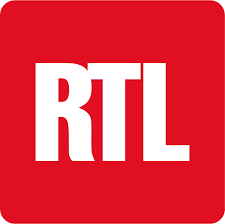 "We have seen that the Planéit benefits from the Initiative and that it is motivated by a strong motivation.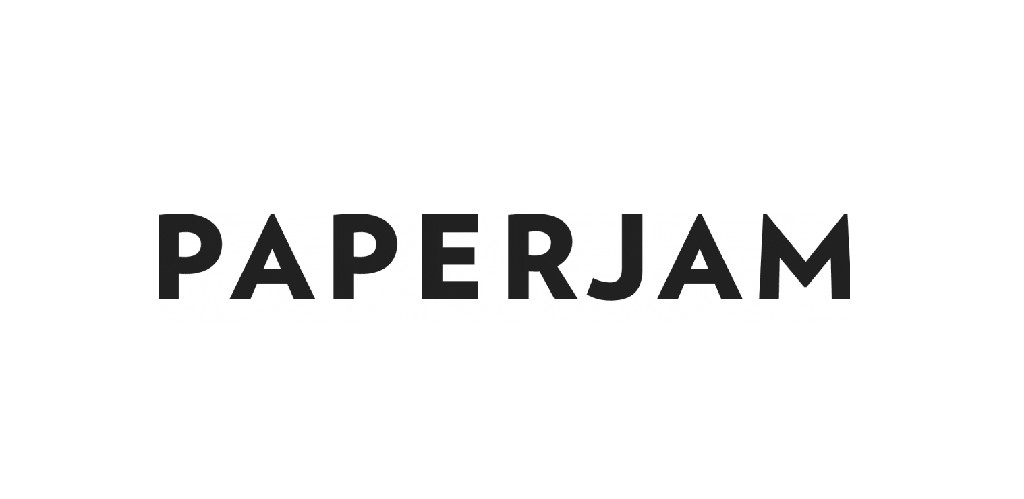 "The idea of Wasch is to offer a detergent made in Luxembourg with ingredients that are healthy for the body and the environment.